Al Ain
Other Trips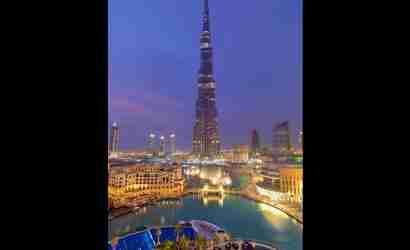 Unique, Ancient & Exotic that's what the UAE could easily stand for. Of course in truth UAE, The United Arab...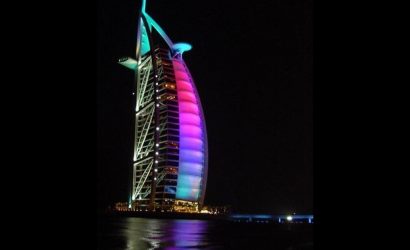 Delight in an adventurous vacation exploring the different cities of the UAE. Their engaging culture has been enjoyed by many...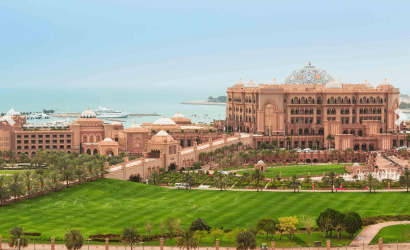 Explore the city of Dubai where you can experience both the modern city life and the ancient culture. You will...
Available throught out the year:
Jan
Mar
Mar
Apr
May
Jun
Jul
Aug
Sep
Oct
Nov
Dec
View Details