Cuba
Cuba all inclusive vacations!
ENGAGING, DYNAMIC, GENUINE
Cuba is calling and ready to welcome you on an experience like none other.
Visit vibrant Cuba Vacation with Sunny Land Tours.
Live, laugh and learn on our unique fully guided Cuba trips. It's an exciting time to visit Cuba, after a span of more than 50 years, commercial air service by U.S. Air carriers have finally resumed bringing this Island nation into the forefront of travel hot spots.
You'll love Havana's cool vibe and time capsule setting and the island's many other areas of interest.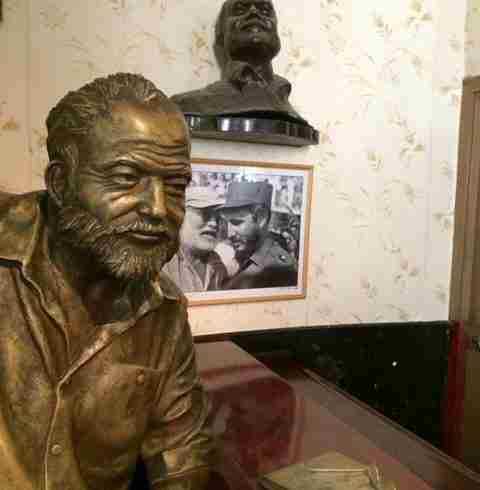 Cuba
6 Days - 5 Nights
2-50 People