SPAIN VACATION PACKAGES
Spain is a feast for the eyes, and the food is great too – chances are you'll eat something for the record book, going down as the best thing I ever ate?! As Europe's sunniest spot, traveling through and exploring some of the world's greatest cities in one country. Get your camera ready, put your walking shoes on and discover Spain! Our wide range of Spain vacation packages all offer value putting the cities of Bracelona, Madrid, Sevilla, Zaragoza, Bilbao, Oviedo, Lugo at easy reach.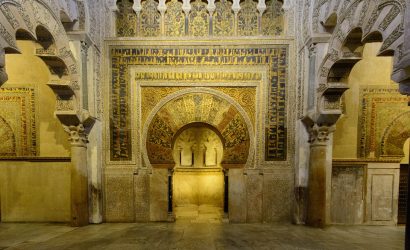 You have the opportunity to visit the birthplace of Spanish conquerors, visit the beautiful and monumental Plaza Mayor as well...
Available throught out the year:
Jan
Feb
Mar
Apr
May
Jun
Jul
Aug
Sep
Oct
Nov
Dec
View Details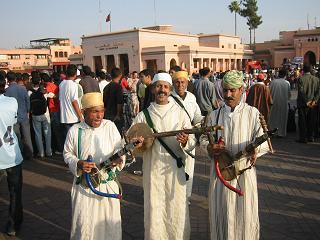 Morocco is a fascinating and mysterious country with imperial cities, ancient ruins, and friendly people; a true vacation filled with...
Available throught out the year:
Jan
Feb
Mar
Apr
May
Jun
Jul
Aug
Sep
Oct
Nov
Dec
View Details