Kenya, officially the Republic of Kenya, is a sovereign state in Africa. Its capital and largest city is Nairobi. Kenya lies on the equator and is named after Mount Kenya, the second highest mountain in Africa. Visit Kenya on this 6 day adventure. Stay in luxury camps, English speaking professional guides, and view the breathtaking wildlife for the experience of a lifetime.
Select from one of these great packages, and experience Kenya as only Sunny Land Tours provides.
Egypt Sight Seeing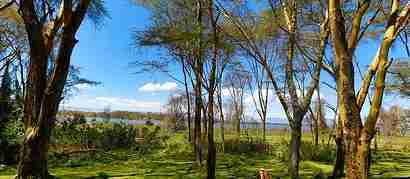 If you're looking for lions, elephants, zebras, giraffes, gazelles, wildebeests, leopards and cheetahs, you have come to the right place.